Yaru publicly released for Android, won gaming competition!
May 25, 2017 by Ido
Time for another dosage of very happy news!
The last weeks have been busy for us, and full of Yaru.
First and foremost: Yaru is now a legit released app on Google Play. Just launch Google Play and search for Yaru. Go ahead – do it. And tell your friends too, we want everyone to know.
Also check out our cool promo video for the Yaru app:
And if that's not enough good news, Yaru has officially won the gaming category in the TLV Startup Challange competition at the TAU Innovation Conference of 2017 – the biggest event of its kind in the Middle East. We had an amazing time, and Yaru proved it rocks not only on paper – managing to make the cut to the front row.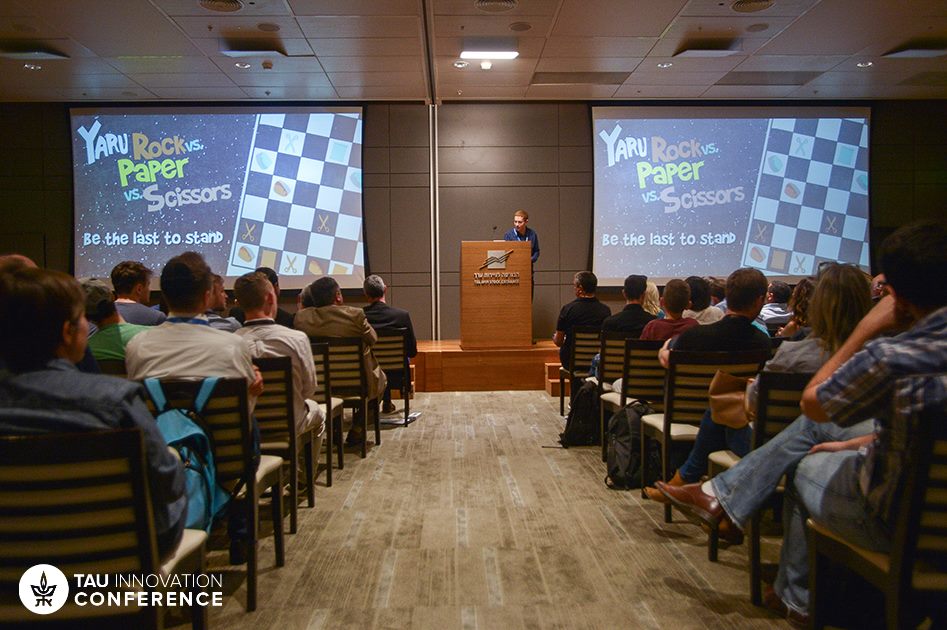 We have every intention of providing you with more great news in the near future. But for now, just grab your phone or tablet, play a game of Yaru, and if you just happen to have fun doing it – tell your friends.
If you want to keep close watch, you can also feel free to follow Yaru on Facebook.